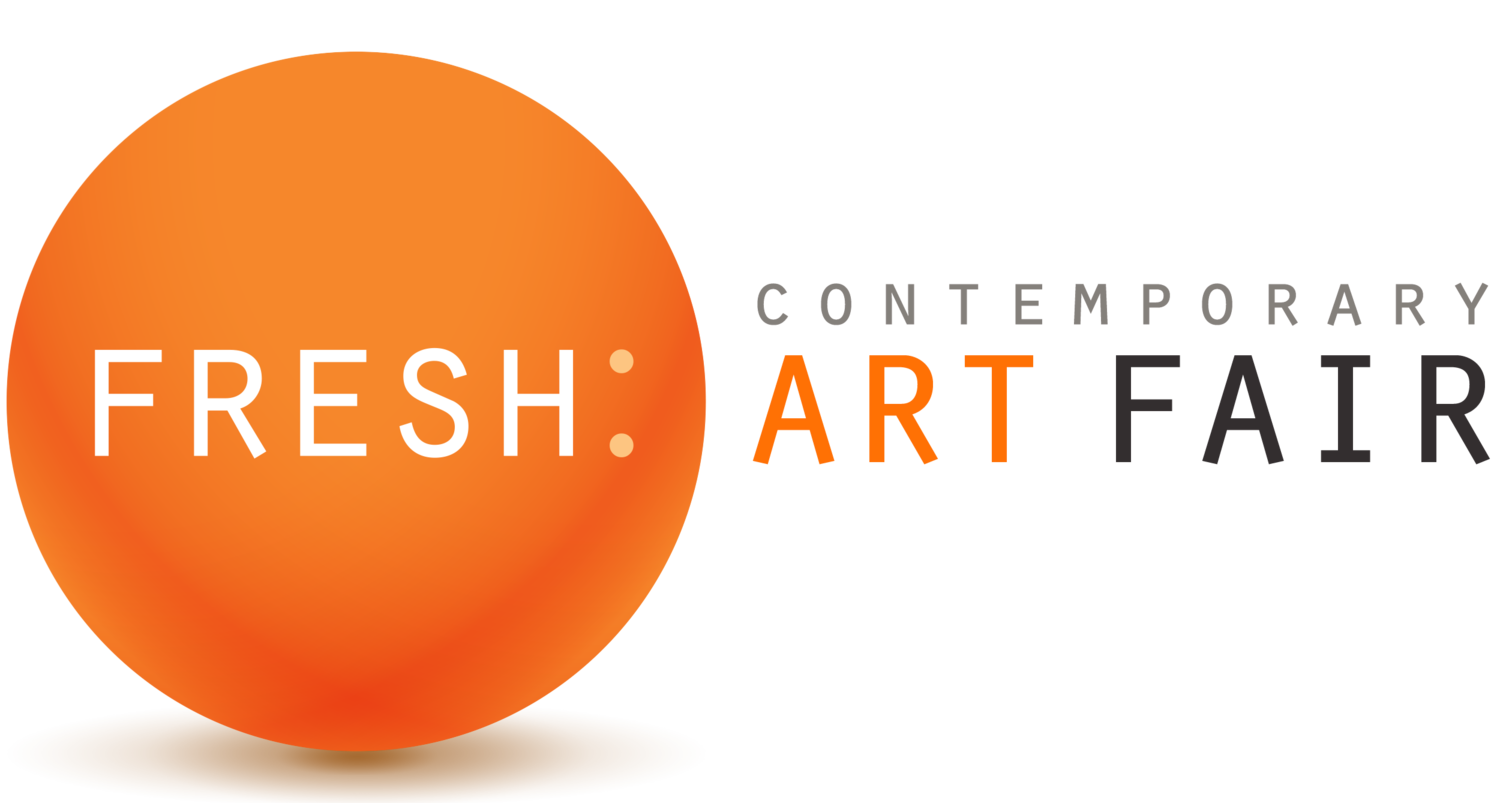 Fresh Art Fair at Ascot Racecourse
20th – 22nd September 2019
Come and see us at this spectacular venue.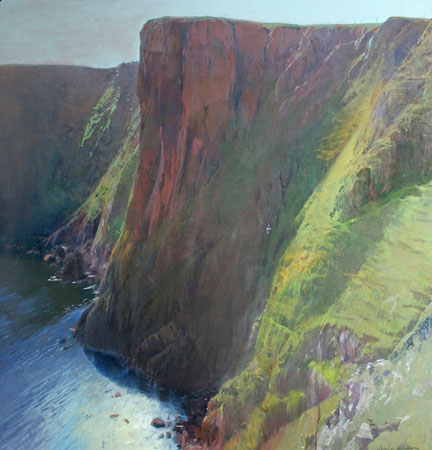 Affordable Art Fair
Battersea, London
17th – 20th October 2019
Launched in 1999, now in its 20th year the Battersea Affordable Art Fair just gets better and better. Now up to 22,500 people come to enjoy the art exhibited by the 120 British and international galleries. In an atmosphere of fun and with a very unstuffy approach Lighthouse Gallery is thrilled once again to be exciting and delighting its London collectors and meeting new faces! With work priced between £50 and £6,000 there is something for everyone to discover and take home!
We are delighted to be showing stunning new paintings by the acclaimed Chris Rigby alongside atmospheric new London works by Benjamin Warner and Mark Poprawski's dramatic seascapes and magical paintings by Catherine Hyde, plus new paintings by Rachael Mia Allen, Amanda Hoskin, Gary Long and Michael Sanders.
Sculpture by Shelley Anderson and Alex Kirkpatrick.
For tickets please contact the Gallery 01736 350555 or email post@lighthouse-gallery.com, we will of course post and email tickets to our mailing list.
Image: Westerwick Buttress by Chris Rigby
Catherine Hyde
Inside the Box of Delights
2nd – 18th November 2019
Catherine is able to create an abstracted world, emphasising the connection between earth, air and water. Building subtle layers of paint to achieve shimmering, delicate and glowing surfaces on canvas thus creating powerful imagery. Her works contain a strange atmosphere of stillness with an iconic quality that is dreamlike and magical. They are expressions of significance and contemplation, landscapes that resound with the profound connection between all living things.
Image: The Young Deer by Catherine Hyde